Contact Us
Zhengzhou Annuo scientific instruments
Tel:0371-86560162
Fax:0371-86560163
Email:506880262@qq.com
Address:zhengzhou high-tech industry development zone, 50 wutong street, 20, 1
AS-3016AB
Click:
Date:2019-06-22 18:27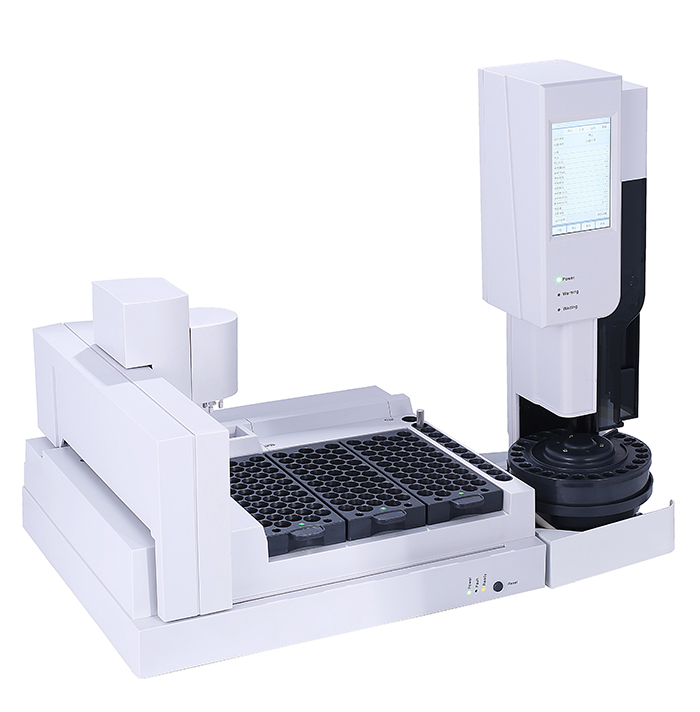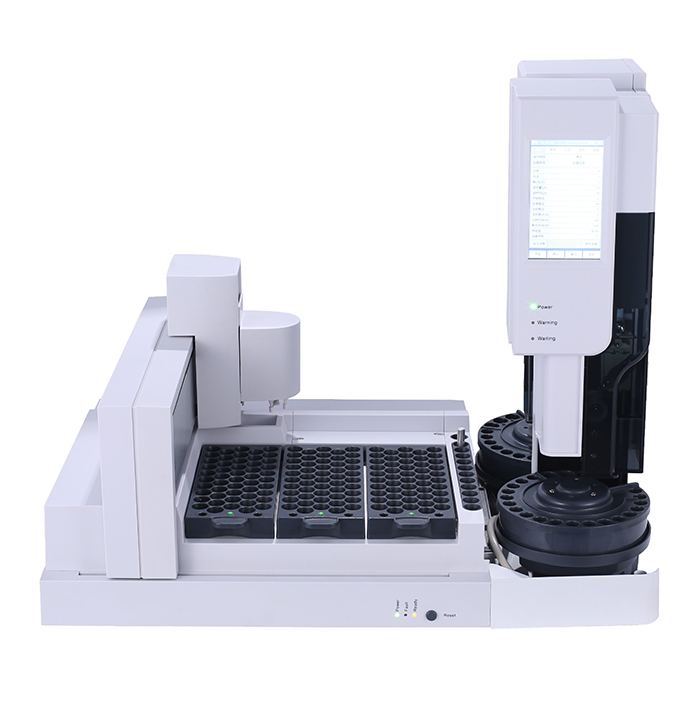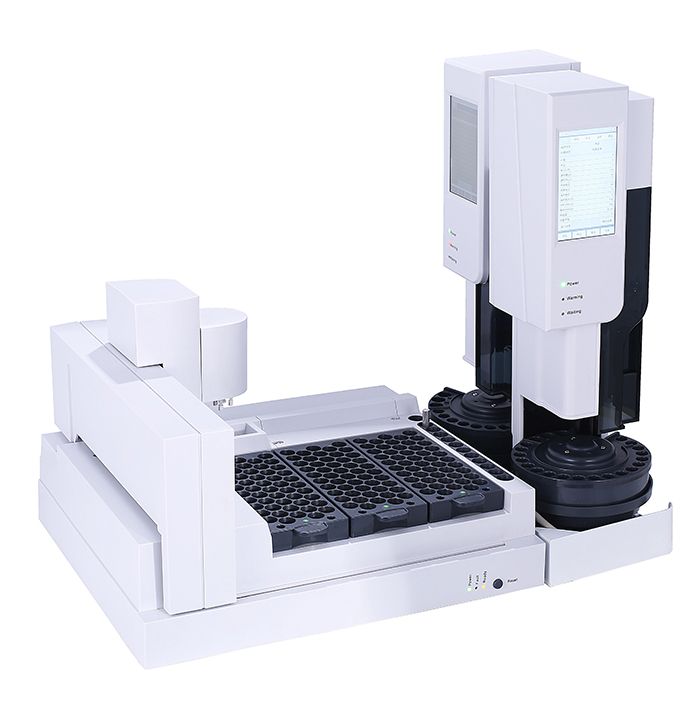 High stability, Real-time comparison fed back by the encoder to makes the operation of the instrument more stable.

Providing multiple modes of I/O ports to connect with different kinds of GC.

High degree of automation , 24 hours of uninterrupted work without person.

The instrument designed by modular design and double lines CAN communication mechanism inside, functional module with strong expansion.
Drive with precision motor to provide different kinds of powered speed to make the injection speed more stable and the injection volume more accurate.
The instrument provide universal MODBUS protocol and USB interface to make convenient for the user to programme with computer.
Extend with 150-digit sample tray,

supporting double injectors feeding sample into double inlets at the same time.

The time reproducibility of synchronous sampling is less than 1/1000s.